Learn to Play the Jumbie Jam
I've just launched my Jumbie Jam steel drum lessons! The package includes everything you need to get started.
After you go through my lessons you'll be prepared to play any of the other Jumbie Jam song books. Basically, my lessons are the best way to get started. Luckily, there are many great song books for the Jumbie Jam, but not of them really teach you anything about HOW to play music, how to read music, or anything else.
I make learning the Jumbie Jam FUN. Because, if music's not fun, it's not worth doing.
If that's not enough, after you purchase the Jumbie Jam Steel Drum Lessons from me you can also email me with any of your questions. I'm always here to help! Some people have simple questions and other people may want to do a Skype lesson for real-time feedback and personalized advice. Either way, I'm here to help!
So, no reason to wait any longer, purchase my Jumbie Jam lessons today and start making music.
Jumbie Jam
Digital Lessons
Fun play-a-long mp3s for EVERY song​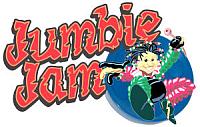 The Jumbie Jam steel drum is the first ever mass produced steel drum. It's made by a company called Panyard. It's been around for several years but I just recently heard one – I was blown away! (You can read my full review here.)
The Jumbie Jam was originally just for kids, but it's become a great way for adults to get started on steel drums. It only cost $249 (or less from many online retailers) so it's very affordable. Plus, if you decide to move up to a full sized steel pan you won't have any trouble selling your old Jumbie Jam.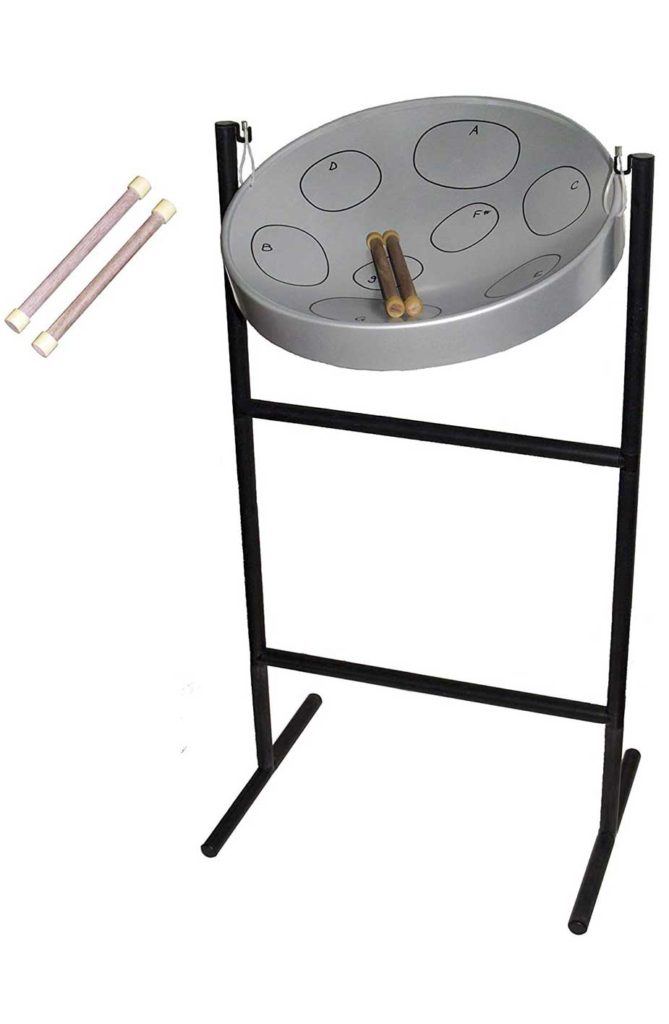 Panyard Steel Drum (1070)
bundled with extra pair of sticks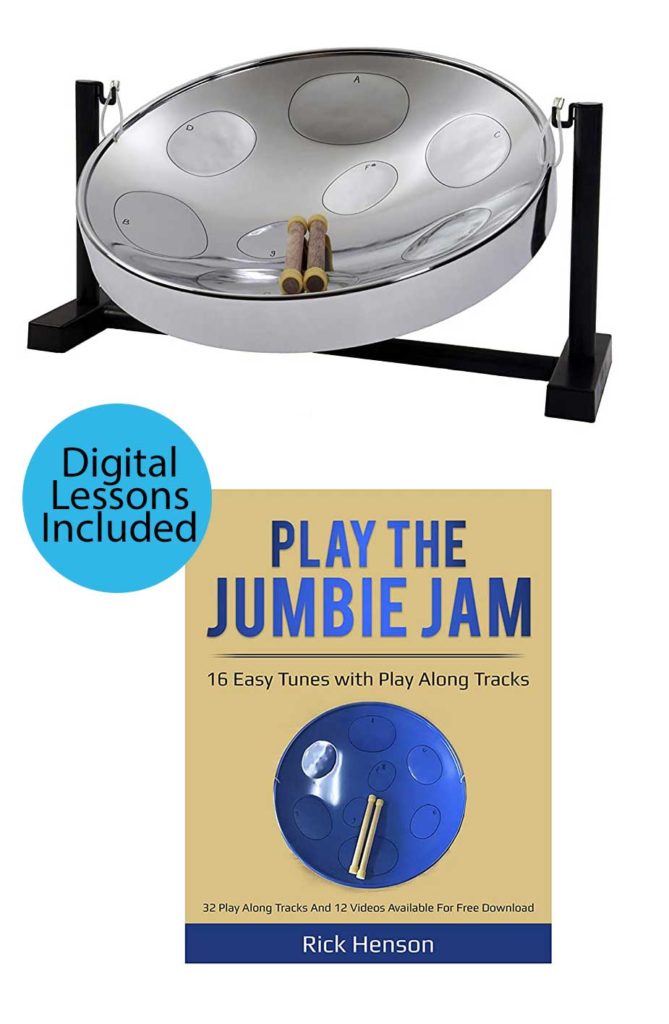 Panyard Jumbie Jam Steel Ready to Play Kit
Chrome G-Major
with Table Top Stand, Bundled with Instructional Book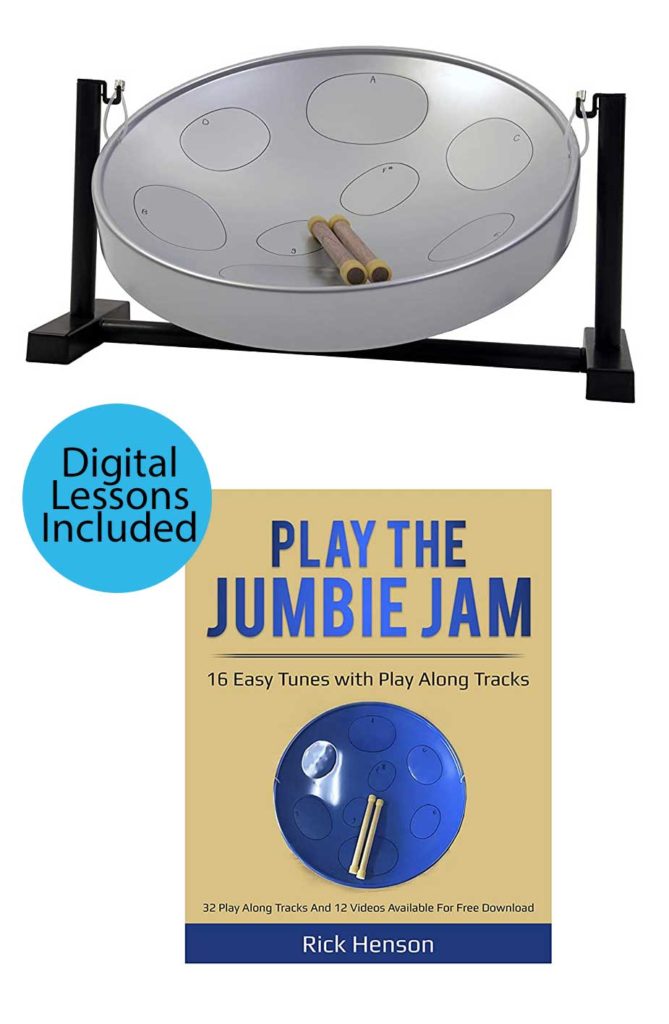 Panyard Jumbie Jam Steel Ready to Play Kit
Silver G-Major
with Table Top Stand, Bundled with Instructional Book